Fully-featured enterprise-grade IP phones
Purchase the IP phones outright or rent them monthly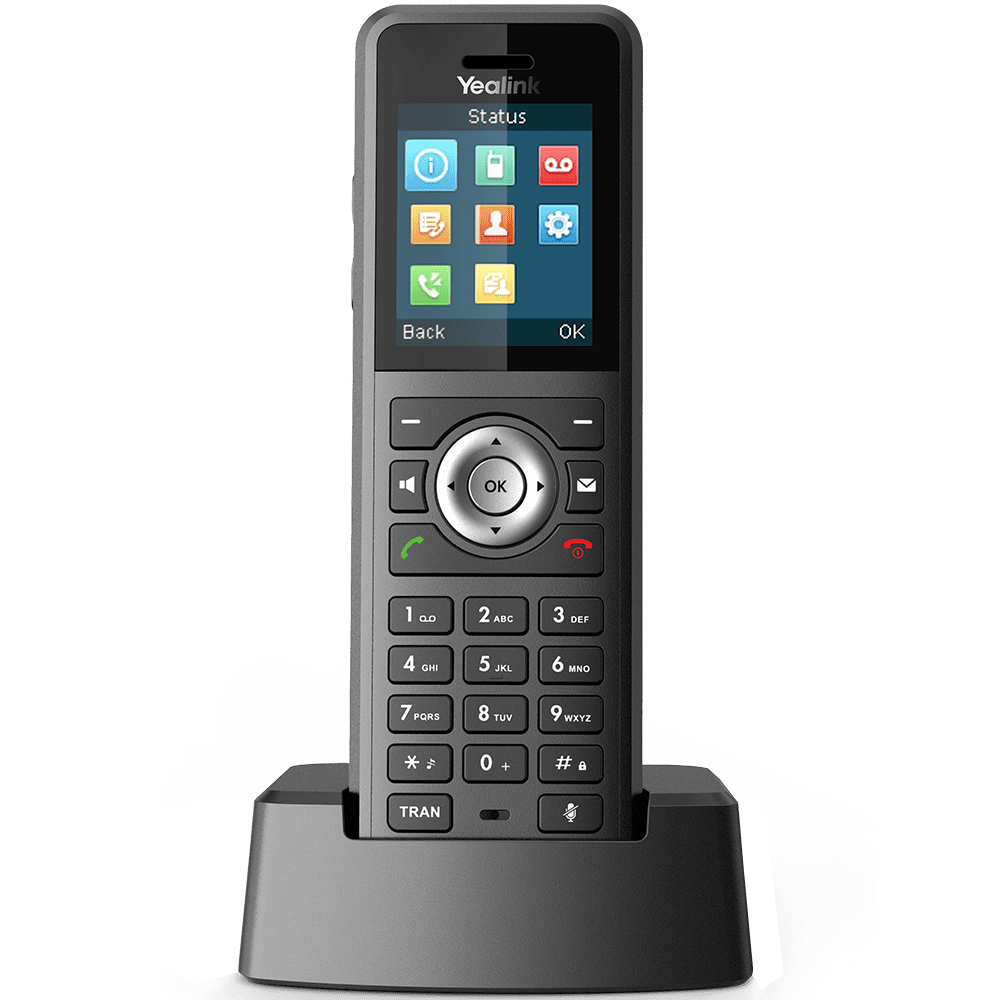 Yealink W59R



The perfect solution for harsh working environments. It is completely dust and shock proof as sell as water resistant. The inclusion of Bluetooth in this handset provides handsfree flexibility. The W59R has a great battery life and is the ideal extension for your office whether it is corporate or industrial.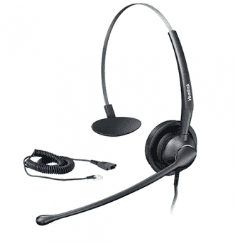 Yealink Headset YHS33



Yealink YHS33 is an over-the-head style headset which is ideal for office workers or call centre staff. It is compatible with the full range of Yealink enterprise IP phones. Its distinctive design is slim and stylish and made from featherweight materials to ensure maximum comfort.
Enhance your home and business connectivity
Shop DSL Telecom's Wi-Fi hardware products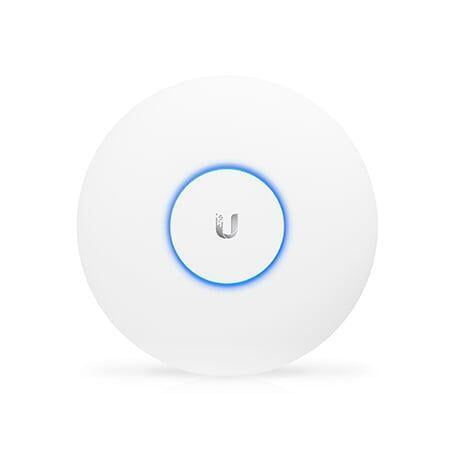 Ubiquiti UniFi
The Ubiquiti UniFi Wi-Fi system allows users to build a centrally managed Wi-Fi network across multi access points (APs) using the software based UniFi management controller. It is a Wi-Fi solution that provides ultra-reliable, predictable bandwidth and high-speed performance for real-time video distribution and data transmissions in the home.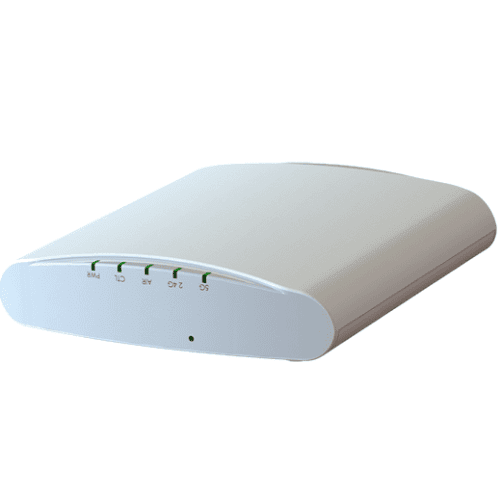 Ruckus Unleashed R310
The Ruckus Unleashed R310 high performance Smart Wi-Fi Access point is a stand-alone business grade Wi-Fi solution that can be managed via your Vox mobile app. The Ruckus R310 Unleashed enables controllerless Wi-Fi architecture for small business environments with superior performance, lower costs and simplified management.